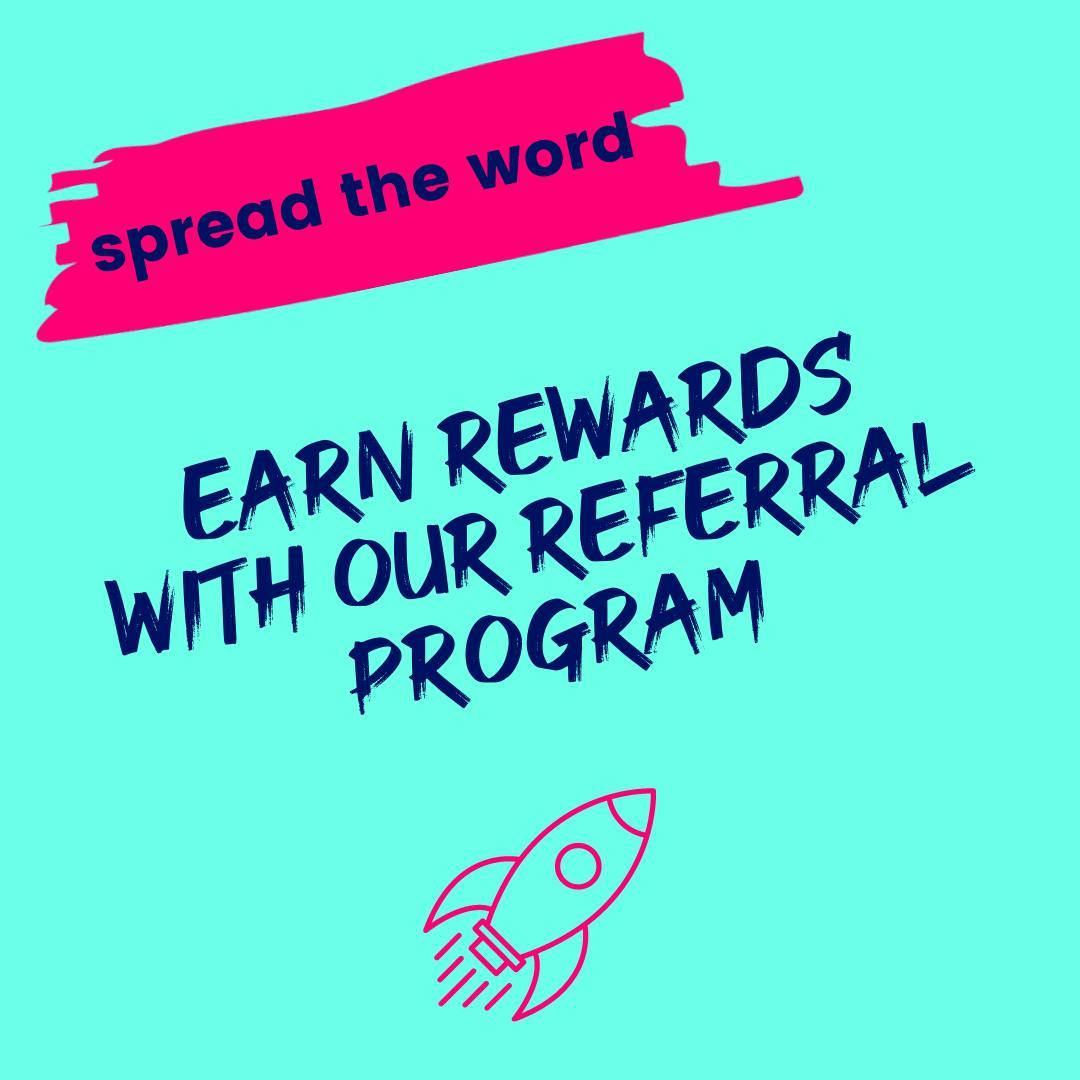 Spread the word and earn rewards
Sep 17 2020
The bigger our circle the stronger we are! We're negotiating better terms and conditions for you and growing our member base will only benefit our position! To appreciate you spreading the word we've launched our Referral Program which rewards you by spreading the word across your network. Read more about it in this post!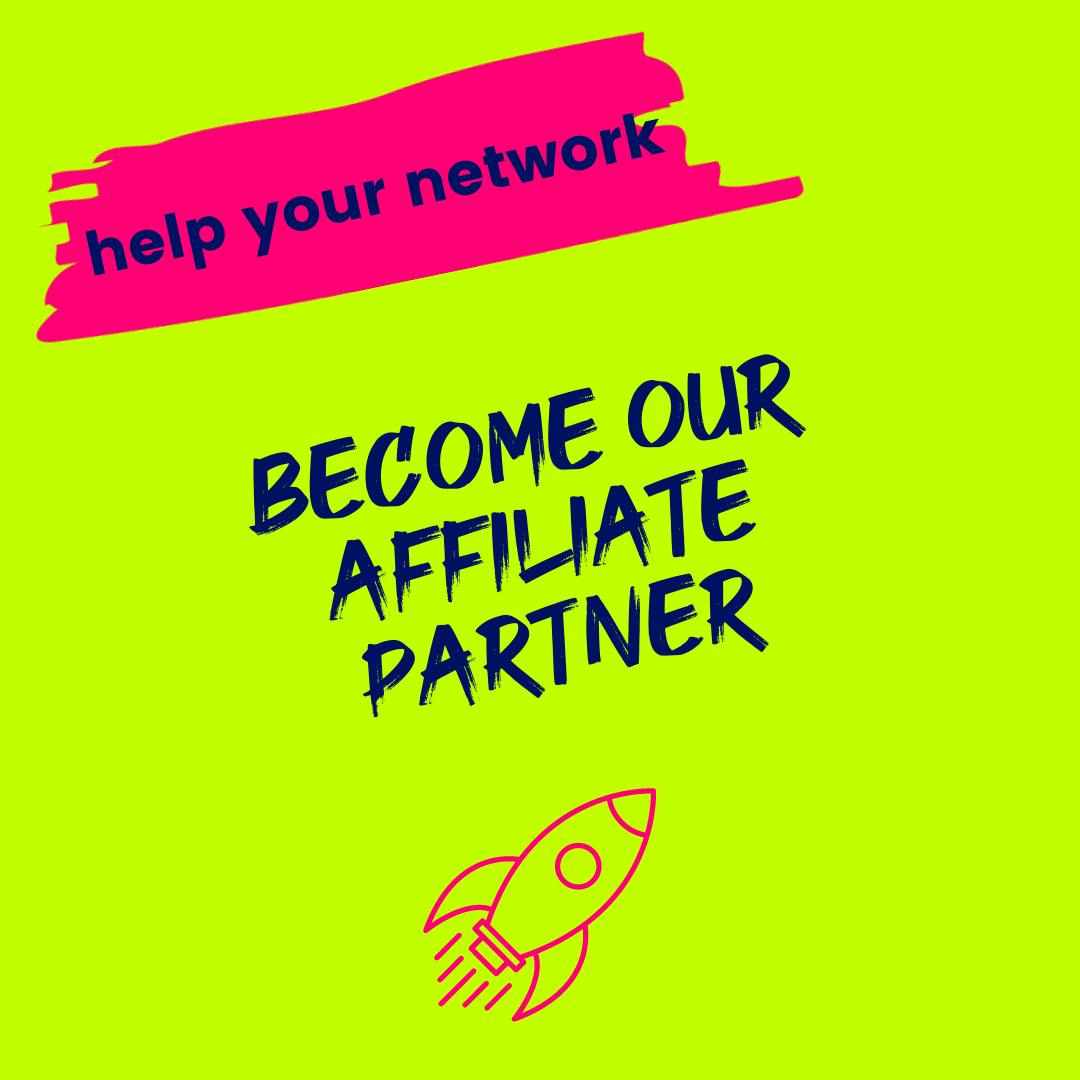 Ecosystems & Communities: offer your network a great deal and get rewarded!
Sep 17 2020
We're all about supporting Independent Doers and we love to partner up with Ecosystems and Communities which are supporting Start-uppers, Entrepreneurs and Freelancers. That's why we've launched our Affiliate Program to give your network a great deal and you the opportunity to support your members even more and at the same time earn cash!