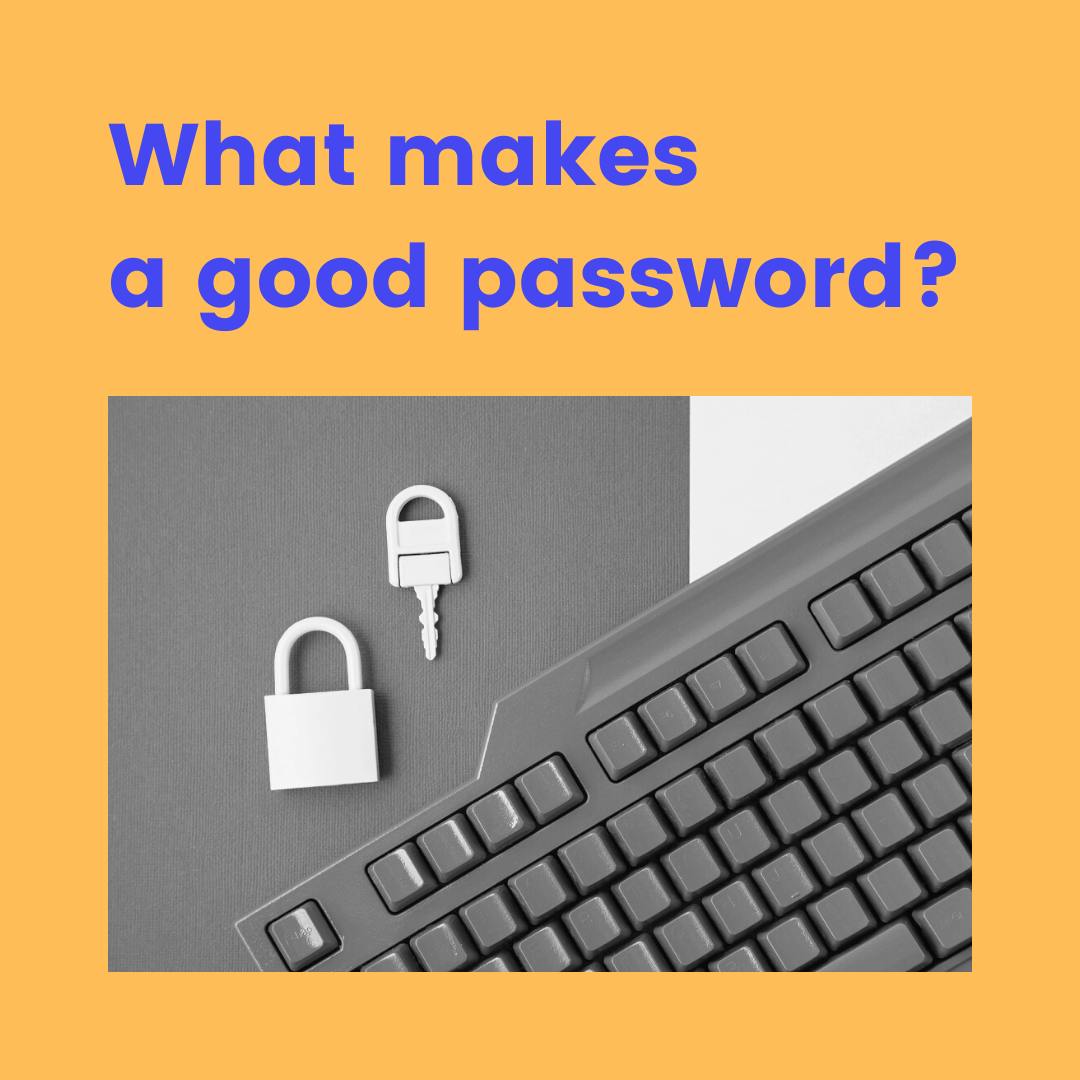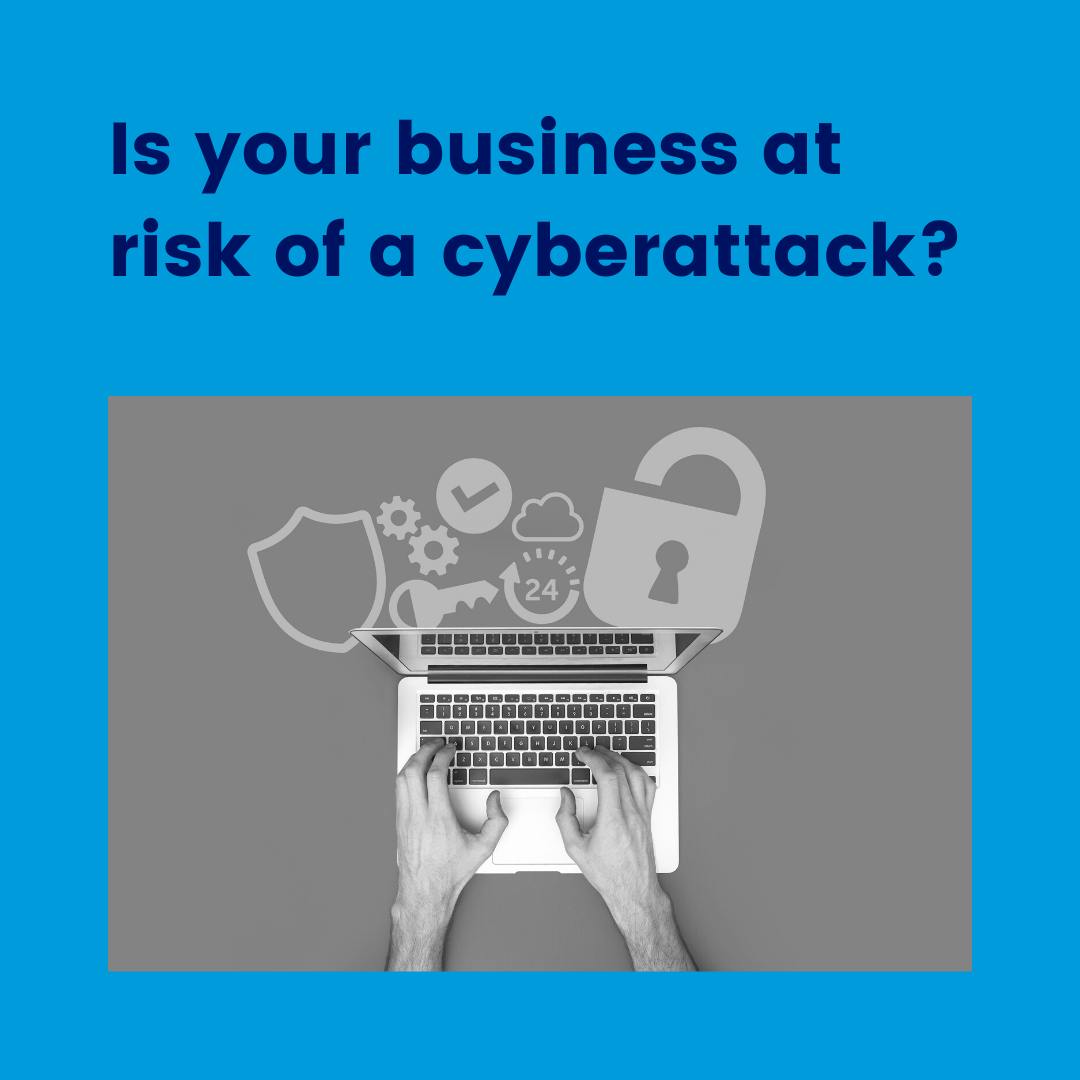 Cybersecurity: Is my small business at risk of a cyberattack?
Apr 19 2021
Small businesses are frequently the target of cyberattacks because they're considered easy targets with less investment than large corporations in security tools and protocols. The cost of a cyberattack can be too expensive to recover from.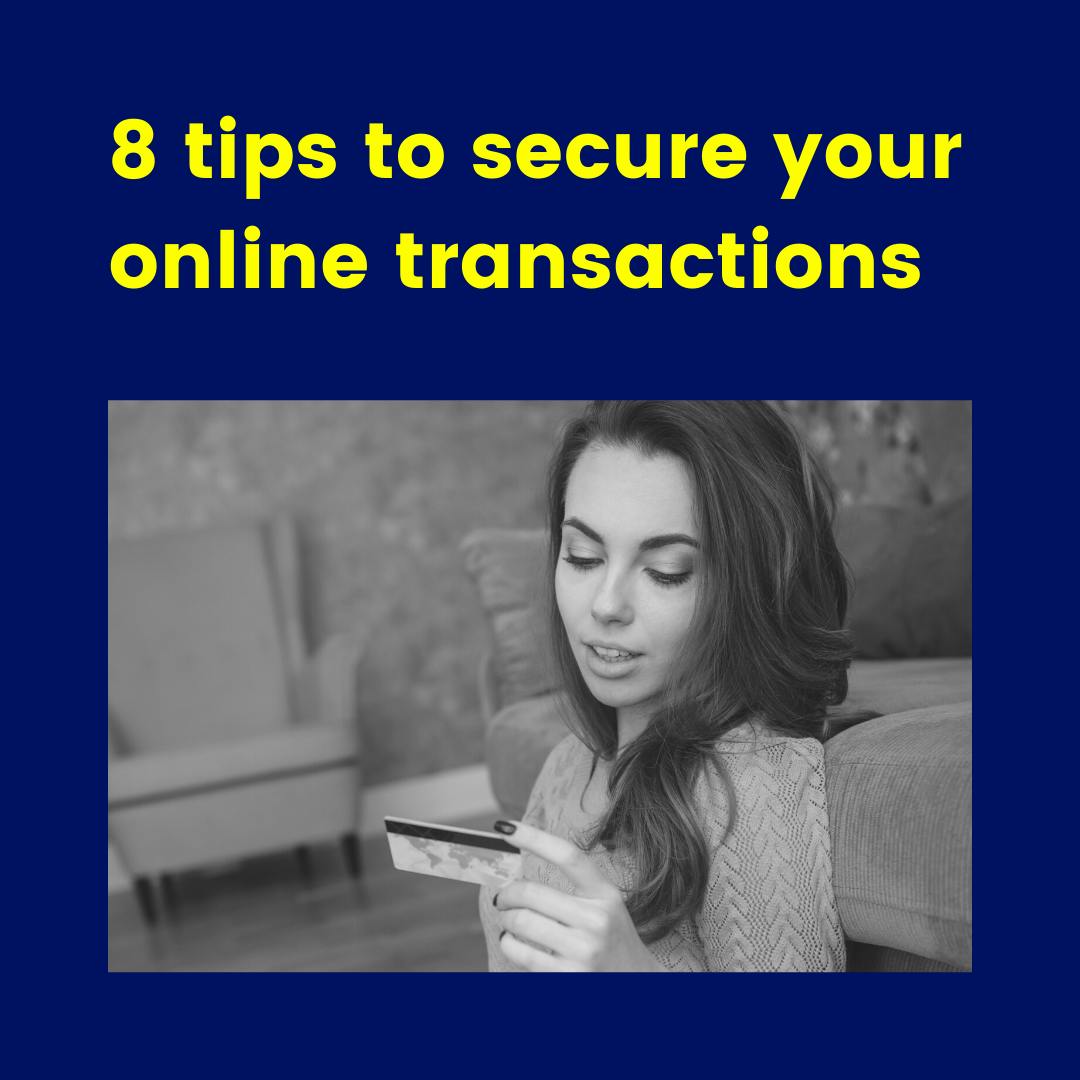 Cybersecurity: 8 Tips to Secure Your Online Transactions
Apr 19 2021
The internet has become a fantastic tool for managing our money and the sheer number of transactions is an ever-growing target in the eyes of hackers and thieves. It becomes more important each year that we protect our online activites.